There are no more items in your cart
Shipping

To be calculated

Total

£0.00
Price
£49.98
£49.98
£41.65
 Last items in stock
Price
£99.96
£99.96
£83.30
 Made to Order in the UK in 2-3 Days
Price
£19.98
£19.98
£16.65
 Made to order in the UK in 2-3 days
All new products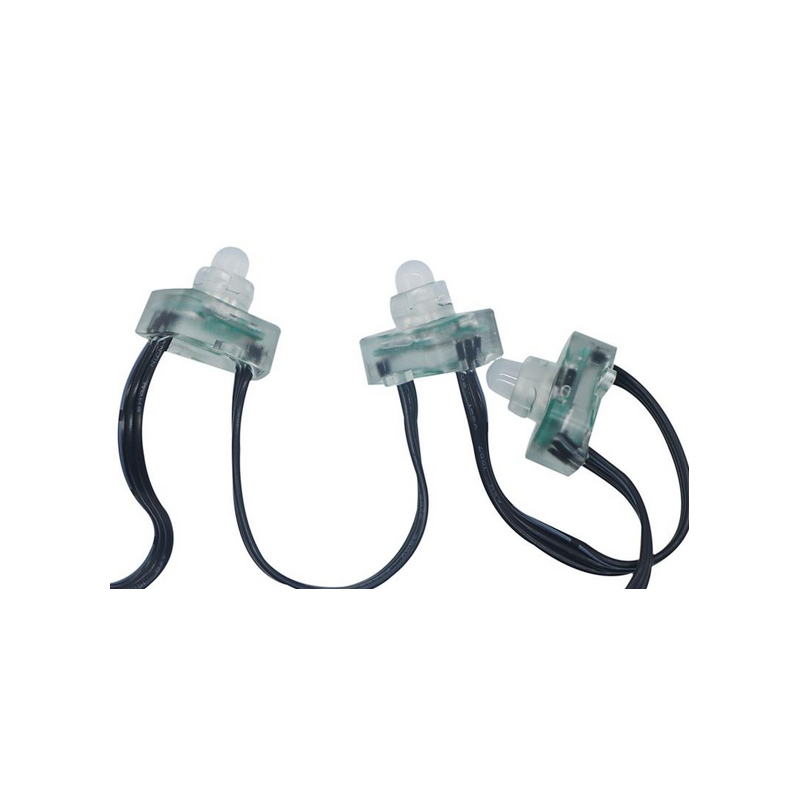  
WS2811 Pixels | 12v | 50 Count | Flat/Square | Resistor | Pigtails
Top quality, tried and tested pixels from our partner factory in Shenzhen.
18awg cable
Additional power tails at the beginning and end of the strings.
Strings are 50 count (50 pixels per string)
All black cable
Build A Light Show weatherproof pigtails
4"/100mm wire spacing joint to joint
Real world failure rate was less than 1 in 1000 (based on testing scheme below)
We have tried and tested this factory repeatedly. The pixels have been frozen (whilst running), submerged, over volted, under volted, and then run at 100% white ramp for a month - only then did we put them in our own display, and run a season on them. At that point we had enough faith in the factory to offer them for sale here.
These have been tested again before shipping out to you.
No customer reviews for the moment.
Price
£249.96
£249.96
£208.30
 Awaiting new stock
16 other products in the same category: