There are no more items in your cart
Shipping

To be calculated

Total

£0.00
Price
£49.98
£49.98
£41.65
 Last items in stock
Price
£99.96
£99.96
£83.30
 Made to Order in the UK in 2-3 Days
Price
£19.98
£19.98
£16.65
 Made to order in the UK in 2-3 days
All new products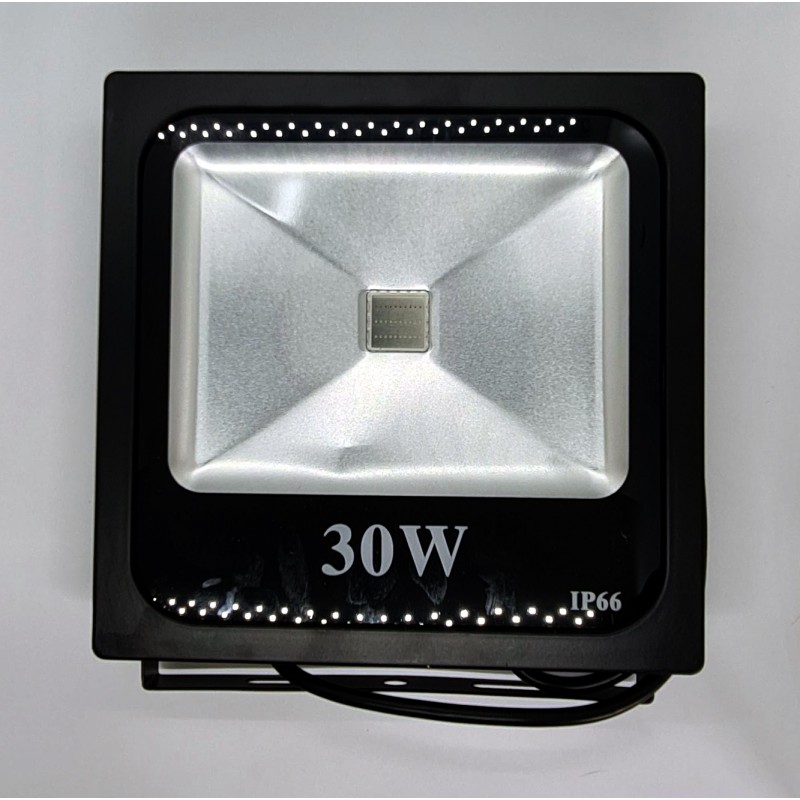  
WS2811 30w Flood | 12v | Pigtails
12v WS2811 Floods - perfect for use as audience blinders or area washes.
These come with the same pigtails attached that are in our accessories section - we include a pair of pigtails with these if you do not want to cut the connectors off.
https://buildalightshow.com/store/product/211-weatherproof-pigtails/
You can purchase some high quality stakes to install these on here.
Overall, these are a fantastic way to light your house, and add high impact elements to your display - the 30w being the brightest and most vivid in the family!
Please note that these use the UCS1903 IC, not the WS2811. The UCS1903 understands and works with WS2811 data from a controller with no problems whatsoever, but you may encounter issues if you mix UCS1903 and WS2811 devices in the same data string. It would be best to keep your floods on their own data line.
No customer reviews for the moment.
16 other products in the same category: