There are no more items in your cart
Shipping

To be calculated

Total

£0.00
Price
£49.98
£49.98
£41.65
 Last items in stock
Price
£99.96
£99.96
£83.30
 Made to Order in the UK in 2-3 Days
Price
£19.98
£19.98
£16.65
 Made to order in the UK in 2-3 days
All new products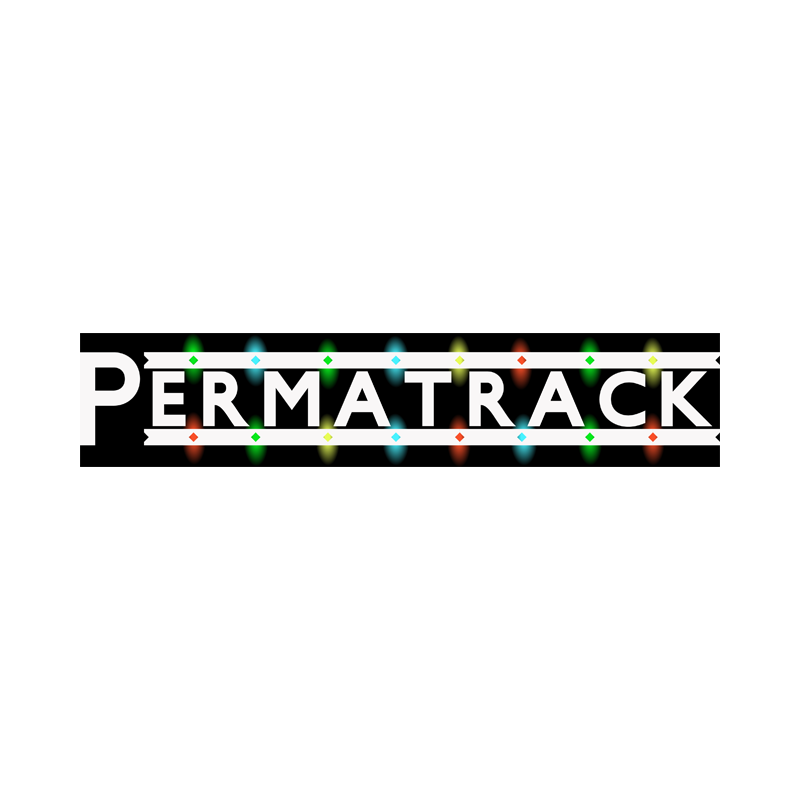  
PermaTrack - 1x 46" Length
Do you need an all year round pixel mounting solution? Fed up with the idea of drilling thousands of holes in trunking or conduit? Seeing that trunking go yellow after a year or so of being outside? Not liking the wiring being exposed at the back of J-Channel?
Permatrack from the USA is now available in the UK. A fully enclosed powercoated metal solution with easy mounting options.
As a consumer, you will have the following options available to you - please be sure to select the one that suits your application best:
Track is available in Brown or White
Spacing is available in 1" or 2" centres (the 1" spacing is unique to the UK!!)
Finally, you can choose if your lights are facing outwards or downwards (side hole or bottom hole! - cheeky!)
Please note you will need to order pixels to put in these!
The track can take either 12mm bullet pixels or squares. The Bullets are a little snug, but fit without an issue.

Build A Light Show does not typically run presales, as we can never be sure what the landed cost of a product will be until it arrives, but due to some clever logistics people, we have managed to get a committed price per box on this product - so here is our first ever presale!
We now have a limited supply of Permatrack in stock - message us for details! 
No customer reviews for the moment.
16 other products in the same category: