There are no more items in your cart
Shipping

To be calculated

Total

£0.00
Price
£49.98
£49.98
£41.65
 Last items in stock
Price
£99.96
£99.96
£83.30
 Made to Order in the UK in 2-3 Days
Price
£19.98
£19.98
£16.65
 Made to order in the UK in 2-3 days
All new products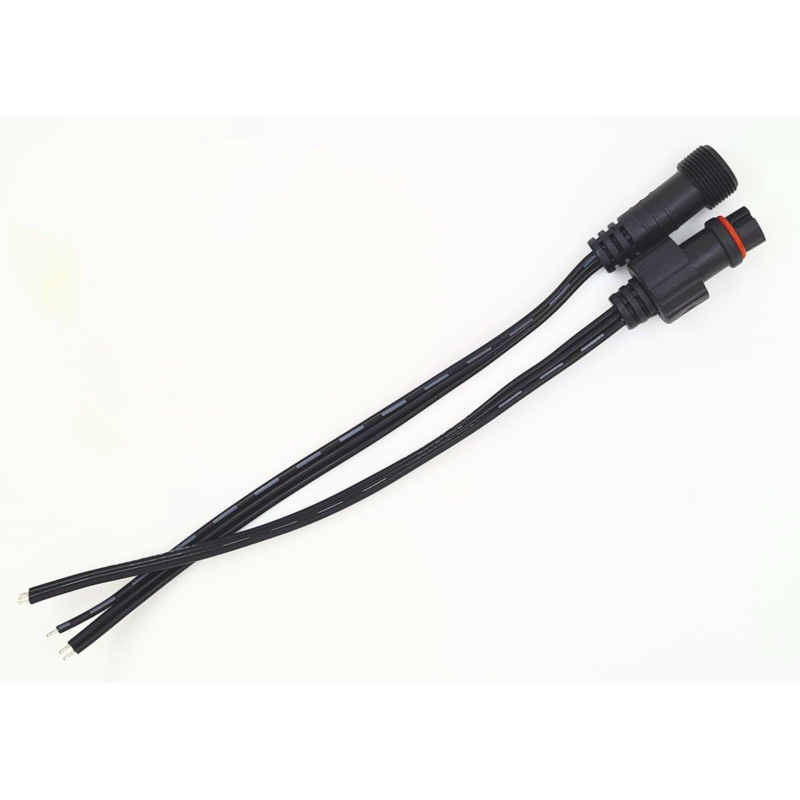  
20cm Ribbon Cable|Pixel wire Pigtails
Ribbon Cable Pigtails 20cm
For those of you want to top and tail your props individually, but are fed up with the heavier weight Pigtails we supply for controller boxes etc, we finally have a solution!
These are the same quality connectors, and the same quality cable you are used to from Build A Light Show pixels, but just on their own!
Sold in a male/female pair.
 
16 other products in the same category: