There are no more items in your cart
Shipping

To be calculated

Total

£0.00
Price
£49.98
£49.98
£41.65
 Last items in stock
Price
£99.96
£99.96
£83.30
 Made to Order in the UK in 2-3 Days
Price
£19.98
£19.98
£16.65
 Made to order in the UK in 2-3 days
All new products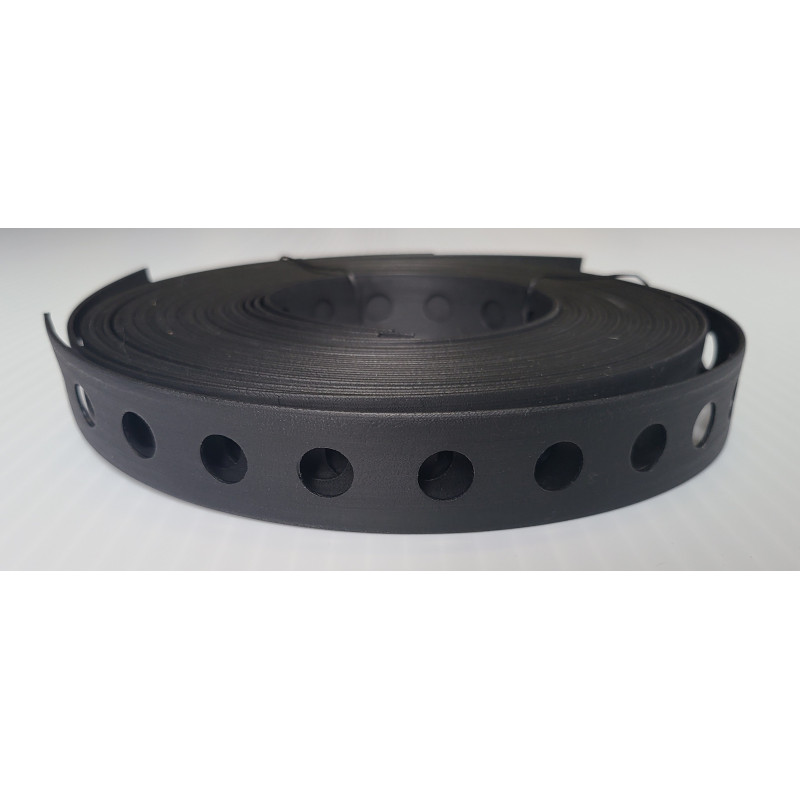  
BALS HDPE 12mm Megatree Mounting Strip - 2.5m Length Pack of 16
BALS HDPE 12mm Megatree Mounting Strip - 2.5metres Pack of 16

Created to make putting your megatree together quicker and easier, these 2.5m lengths are 104 nodes long which provides 2 holes at each end to secure the strip and will fit a 100 count string of pixels perfectly! These come individually or in packs of 16 (see seperate product for individual strips).

Manufactured here in the UK, this is a high quality HDPE strip to make megatrees, pixel poles, and many other props from. We have spent a long time getting this product right, from the material gauge, the hole diameter, to the tolerance between the holes, this is simply the highest quality strip available on the market, anywhere, not just in the UK.
We have tweaked the hole size so they grip our pixels perfectly, but are not a pain to push, nor will damage or squeeze the pixels PCBs!
As always, we like to be 100% transparent with our customers, so we would like to note that these fit our pixels and pixels of similiar quality perfectly. If you buy "amazon blue" pixels, they may fit too loosely in this strip. Please also note that if you have already made a tree out of RGB strip or other manufacturers strip, there may be spacing differences over a length. Please bear this in mind if you are augmenting an existing prop.
No customer reviews for the moment.
11 other products in the same category: