There are no more items in your cart
Shipping

To be calculated

Total

£0.00
Price
£49.98
£49.98
£41.65
 Last items in stock
Price
£99.96
£99.96
£83.30
 Made to Order in the UK in 2-3 Days
Price
£19.98
£19.98
£16.65
 Made to order in the UK in 2-3 days
All new products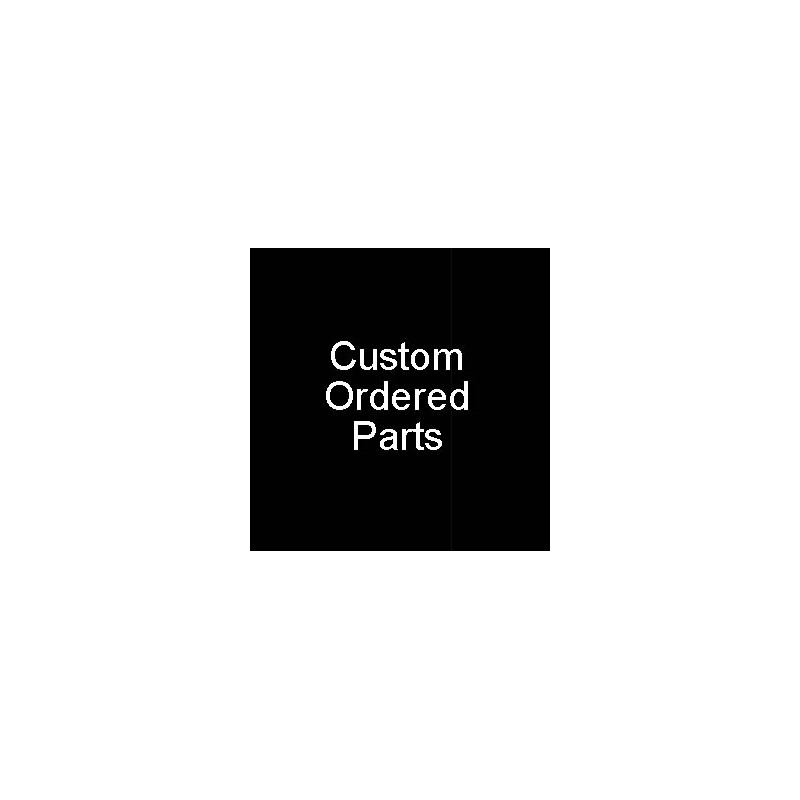  
Only purchase this if you have been advised to do so by a member of Build A Light Show Staff.
If you purchase this without the instruction to do so, you will receive nothing more than a happy thought from the Build A Light Show Bulldog, Frankie (no warranty implied!).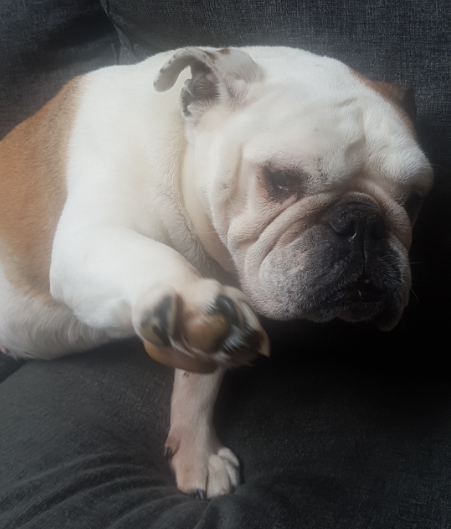 No customer reviews for the moment.
16 other products in the same category: